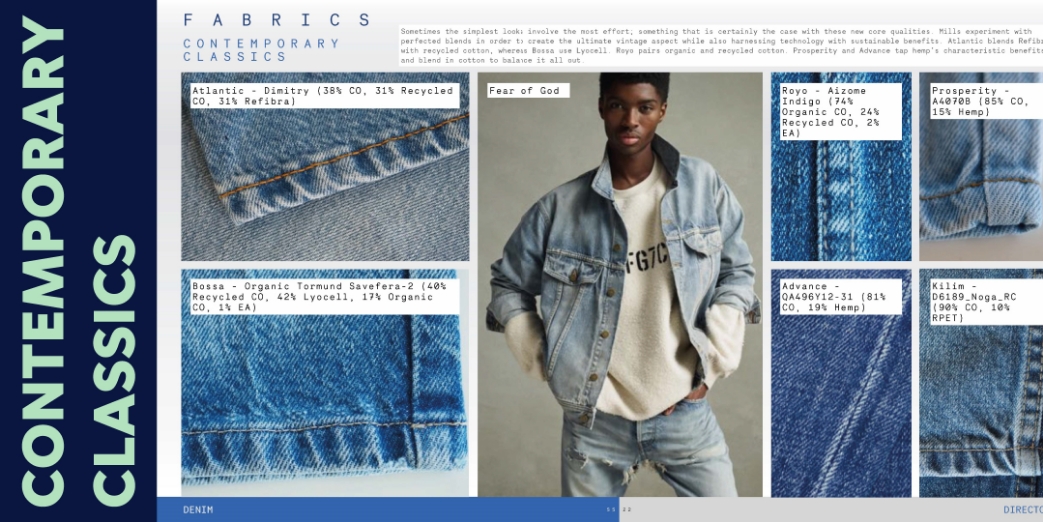 We are gratefull to
announce "The Denim
Directory is live!"
Act together for
our future!
The Denim Directory, a trend report made by #DenimDudes Amy Leverton, summarizes the latest advances and innovations in Denim Industry.
90-page report collects 400 different fabrics from denim producers in the world.
For all denim lovers, It can download for free!
Link in bio.
We hope to this report encourage denim industry to create a greener and responsible world.
Act together for our future!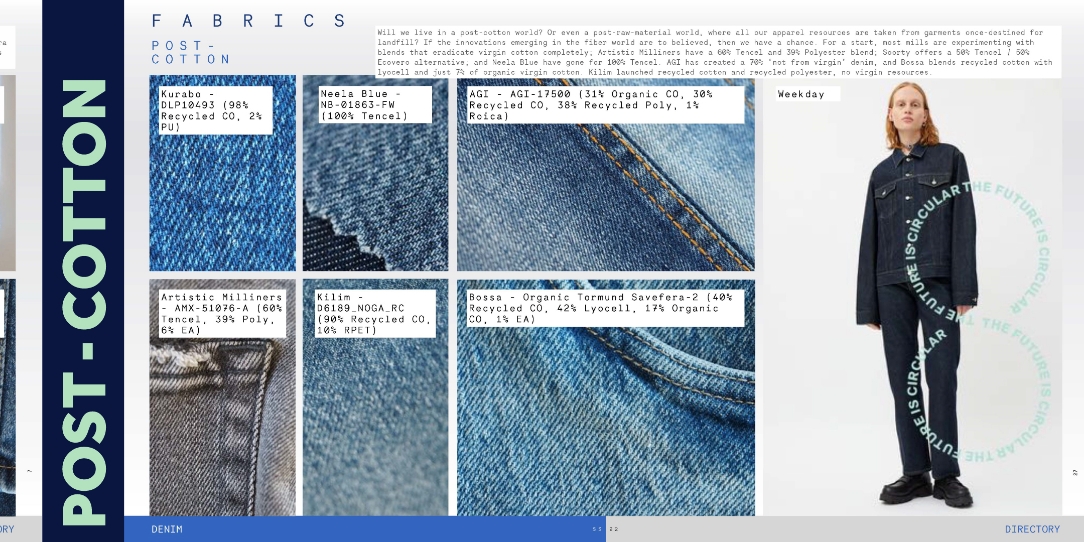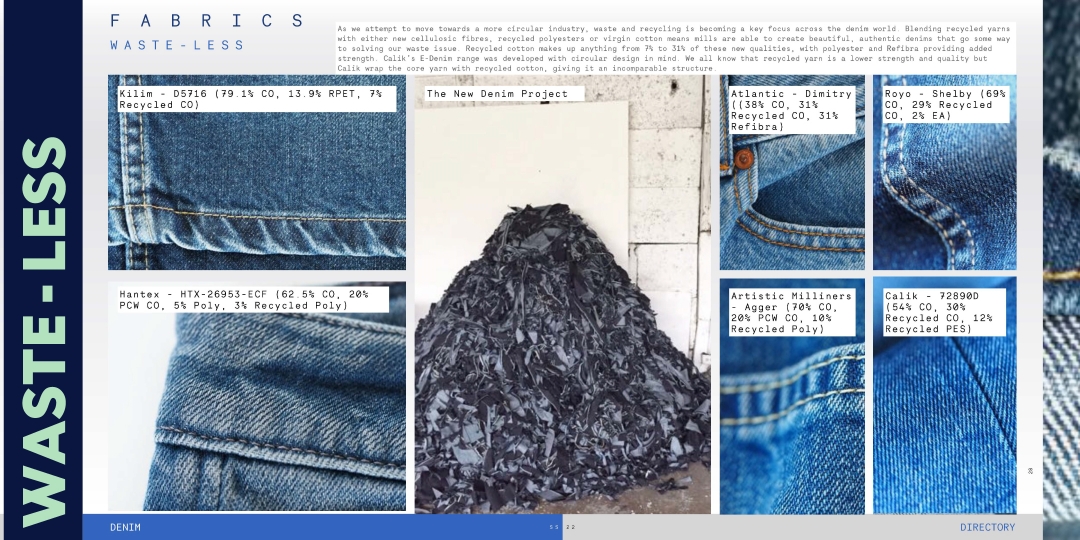 Scroll